Oceanus is a new innovative maritime training provider,
created by the joint venture of E-Business Clusters and QMS Training Center.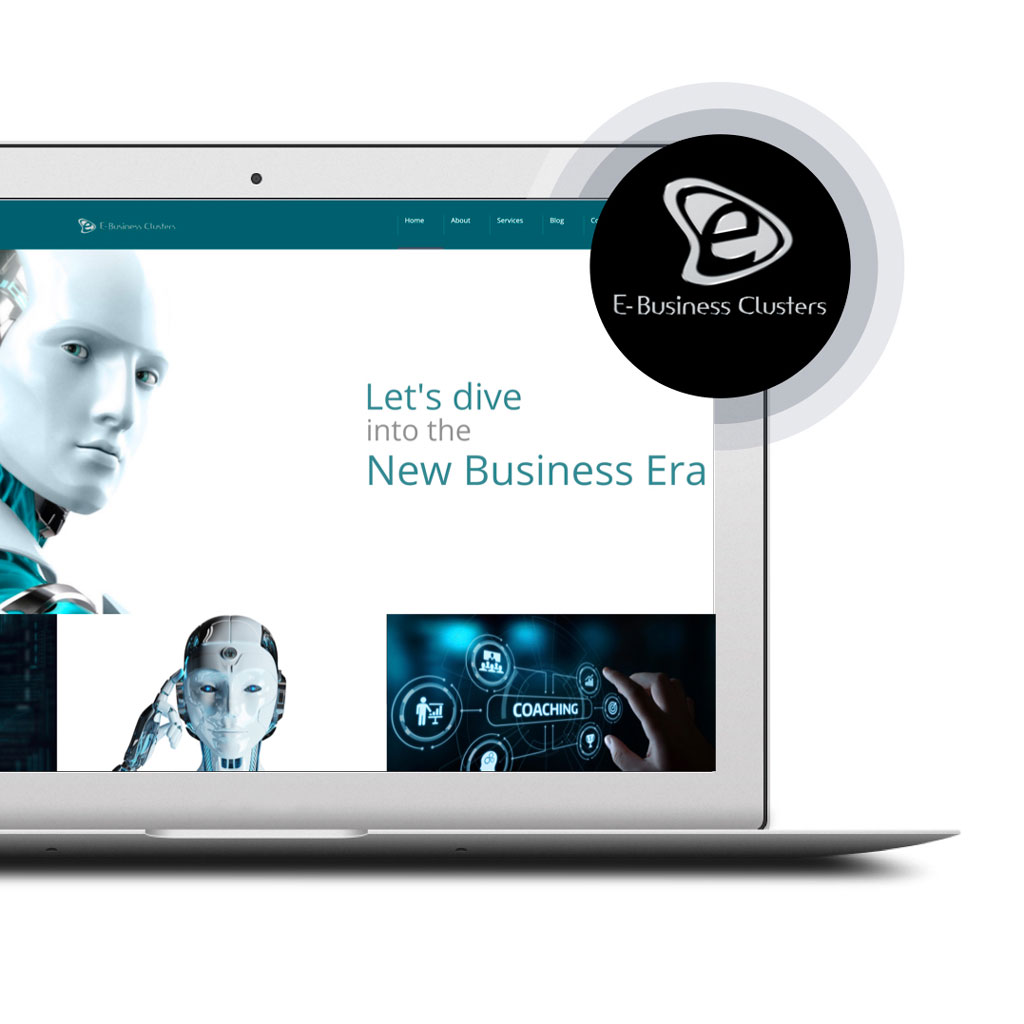 E-Business Clusters
E-Business Clusters is a European organization, focused on Digital Transformation of companies willing to embrace a new digital culture.
At E- Business Clusters we have deep knowledge in the e-learning industry with experiencing consulting some of the world's largest brands.We use a Learning Management System which is built based on learning programs for Fortune 500 companies as well as for the U.S. Government.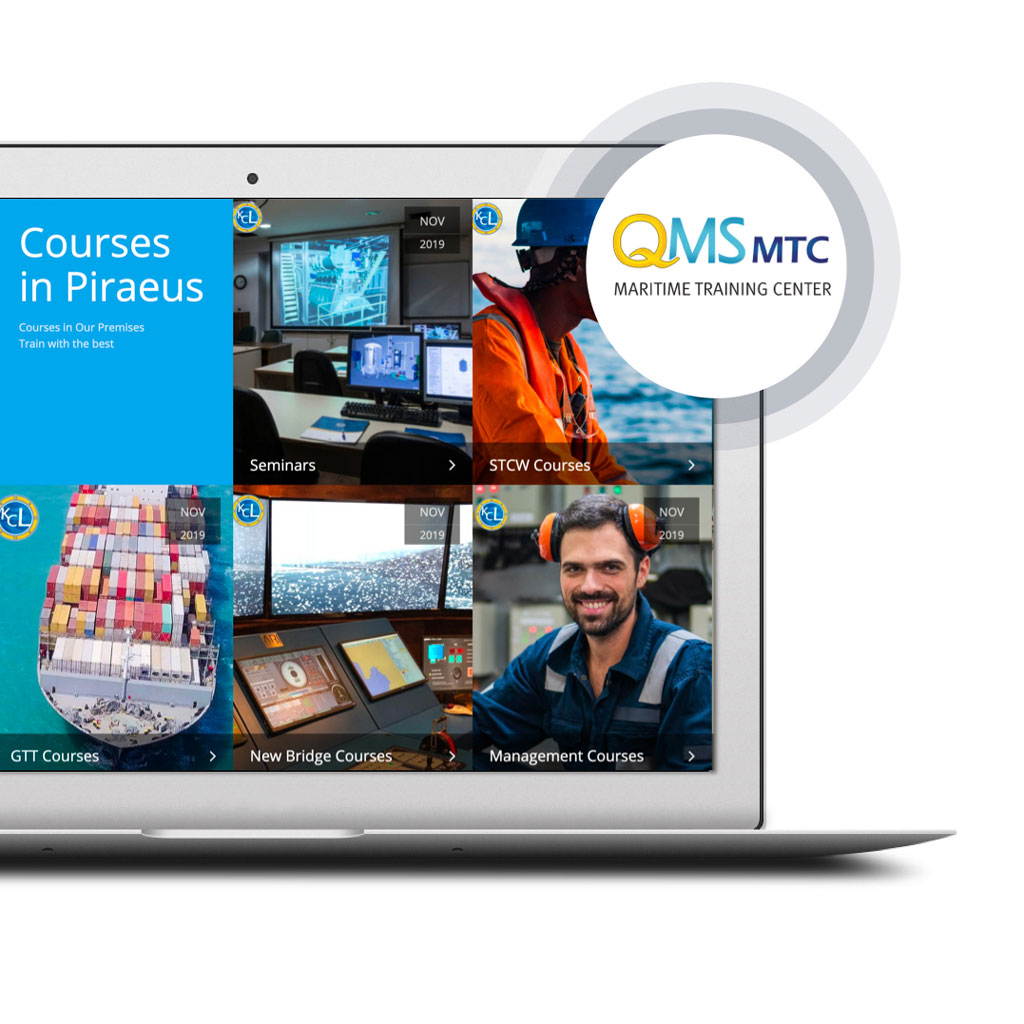 QMS Training Center
QMS MTC, with almost three decades of dynamic operations and a uniform structure based on IMO specifications and educational management philosophy, and well over 21,000 trainees since its establishment in 1996.
Offering high training standards, modern facilities, marine simulation laboratories, and a comprehensive range of courses for both ship and shore-based personnel.
QMS MTC has been a short-listed nominee as one of four finalist training centers for the Lloyds List International Excellence Awards in 2003 under Excellence in the Provision of Maritime Training and Education.
Associating digital expertise and maritime training deep knowledge,
you can have the best customizable training solution.