Oceanus is a new innovative maritime training provider,
created by the joint venture of E-Business Clusters and E-Marketing Clusters.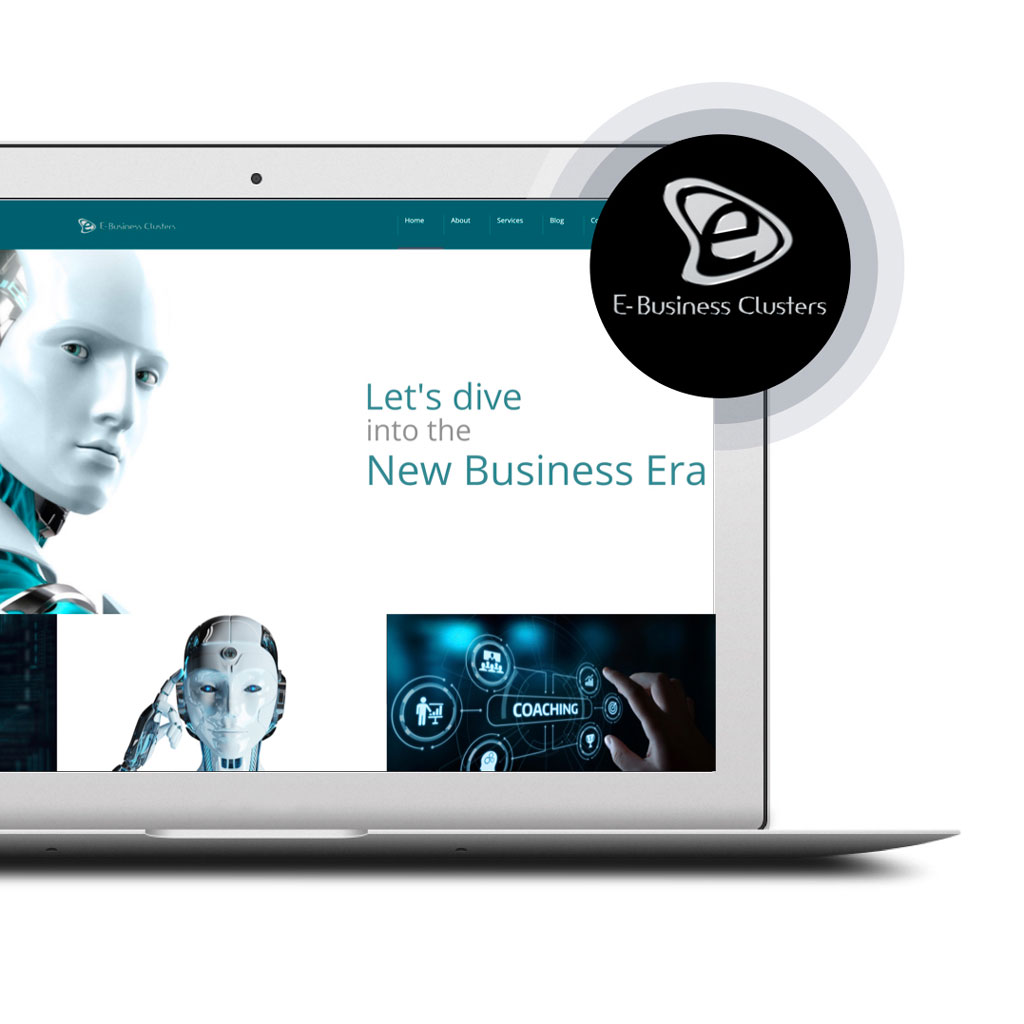 E-Business Clusters
E-Business Clusters is a European organization, focused on Digital Transformation of companies willing to embrace a new digital culture.
At E- Business Clusters we have deep knowledge in the e-learning industry with experiencing consulting some of the world's largest brands.We use a Learning Management System which is built based on learning programs for Fortune 500 companies as well as for the U.S. Government.
Associating digital expertise and maritime training deep knowledge,
you can have the best customizable training solution.